Company Profile

We are a privately owned company founded over 20 years ago.

We are family oriented and locally owned, located in Woodland, WA.

You will find no better combination of prompt, professional technicians. When you call, we answer.

Lifetime partners: that's what our clients are to us. We go the extra distance and have references to prove it.



Ken Stepper

President / Field Technician

Start-Up Project Coordination



Traci Stepper

Accounts Payable / Receivable

Insurances / Human Resources


Steve Dahl


Shay Fowler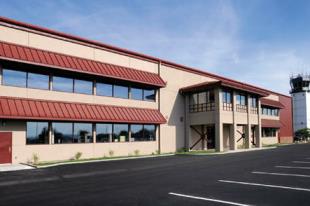 Shipping / Billing Addresses

Billing:








Shipping:
PO Box 499








1823 Schurman Way
Ariel, WA 98603







Suite 360










  Woodland, WA 98674



Office: 360-841-8314

Fax: 360-841-8374



Perry Technical Institute